HERE IS A QUICK LINK FOR YOUR CERTIFICATE VERIFICATION.
CLICK ON ANY OF THESE TO GO DIRECTLY TO THERE WEB SITE
TO CHECK YOUR NUMBERED HOLOGRAMS AUTHENTICITY!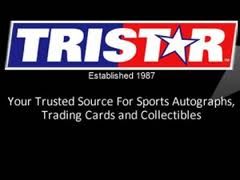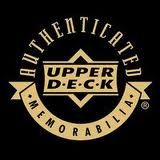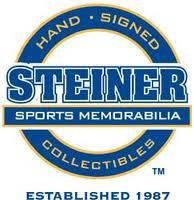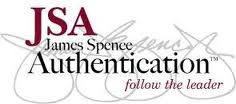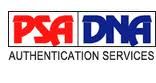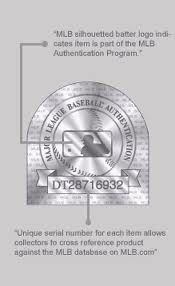 _______________________________________________________________________________________________

About us
Man Cave Autographs is a sports memorabilia company specializing in Autographed New England Sports Team memorabilia and collectables.
MCA was founded in 2009 and started out as a memorabilia collection and has grown to a business with over 5,000 items at any given time in our inventory at any time for sale. 2011 MCA opened its web site to the public to help customers find Real Authentic memorabilia collectables that they could trust were authentic. MCA works with major authenticators like Steiners, Tristar, Mounted Memories, Psa/Dna and James Spence "JSA". We also work with other Sport collectable companies around New England. We Guarantee our autographs to be real and authentic and all of our memorabilia comes with either one of the major companies listed or our own certification of authenticity with matching numbered holograms which can verified online or by contacting the company listed with the product.

MCA works with sports stars of yesterday and today's hottest stars. We work with other major companies for our signings and the events draw some of the top names in the sporting industry.
If you have any questions or are looking to collect a certain athletes autograph please email us.